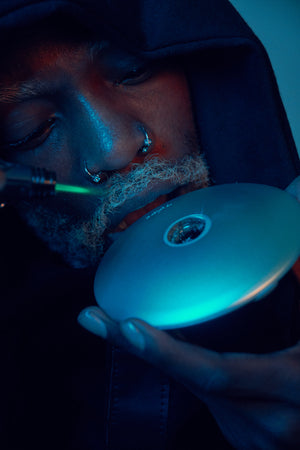 EXPERIENCE NIRVANA
Made from the highest-quality components, you will always taste all the flavors your herbs have to offer. Elegantly designed for extreme portability, multi-functional use, and superior experience.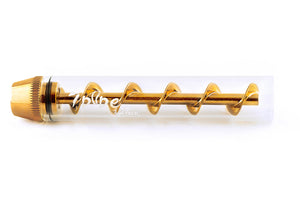 Twisty Glass Blunt
This is Twisty. The one and only. The original. This one put us on the map. And it introduced a new way of smoking to millions of people. Enjoy this new classic now!
Learn More
Suka Pipe
Like the Twisty, Suka introduces a new functionality into a smoking pipe with the beautiful and classic UFO as it's inspiration .

Discover Now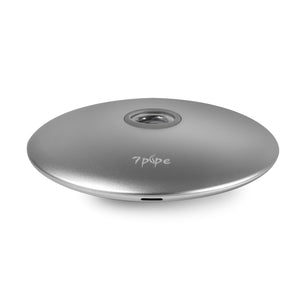 Discover the entire Collection